Have a collection that you're no longer actively collecting?
Coliseum of Comics, The Southeast's largest comic book buyer,
is buying comics for CASH!
---
"I sold my collection to Jack Copley recently. He was great to deal with and I was happy with the price he offered me. I was surprised when he left a message on my Voicemail saying that a mistake was made and asked me to call him back. I called Jack back and he told me that after having time to give a better look to the comics I sold him, he felt that I was underpaid and he told me that he will send me 50% more than the original amount. It is almost unbelievable that there are still some honest people in business these days and I want every potential customer to know that Jack is one of these rare persons and I highly recommend people to deal with him if buying or selling comic books."
– John C
"Just wanted to drop a note thanking you for being so open and fair in working with me in selling my comic book collection to you. It's rare to feel comfortable that one is being treated fairly in such situations, and you were up-front and kind throughout the whole process.
You and Coliseum of Comics rock!
Thanks again, Jack."
– Best, Brian P.
---
Coliseum buys everything from single comics to estates of avid collectors.
Always looking for comics with cover prices less than a buck!












---
We're also buying select comics from recent years…








---
Email our resident back issue expert, Jack Copley, to set up a time to meet.  >>>
Got a larger collection?  We will travel to you (or at least one of our closer stores)!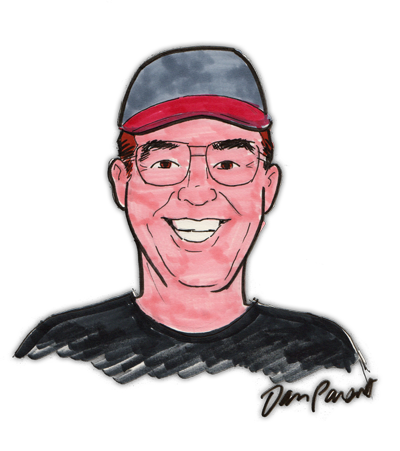 Jack Copley
Coliseum's Comic Buyer
Jack Copley has over 35 years of experience in grading, buying and selling comics.  An avid fan and expert on Archie Comics (and an Overstreet Advisor because of it).