Have a collection that you're no longer actively collecting?
Coliseum of Comics, The Southeast's largest comic book buyer,
is buying comics for CASH!
---
Coliseum buys everything from single comics to estates of avid collectors.
Always looking for comics with cover prices less than a buck!












---
We're also buying select comics from recent years…








---
Email our resident back issue expert, Jack Copley, to set up a time to meet.  >>>
Got a larger collection?  We will travel to you (or at least one of our closer stores)!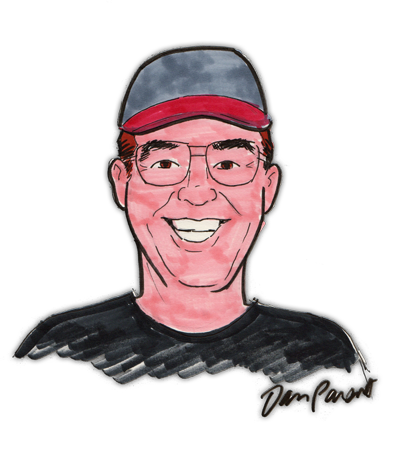 Jack Copley
Coliseum's Comic Buyer
Jack Copley has over 35 years of experience in grading, buying and selling comics.  An avid fan and expert on Archie Comics (and an Overstreet Advisor because of it).